The Ardennes: a rich natural environment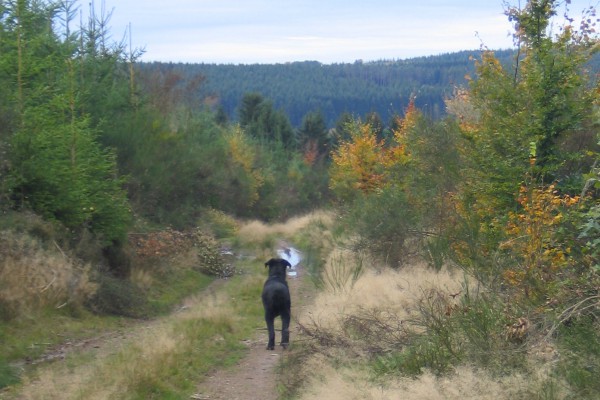 The varied landscape and the picturesque villages make the Ardennes a beloved holiday destination. The surrounding contryside offers a wide range of possibilities, from hiking, to canoeing and even caving. The local villages offer every standard of accommodation, from camping to luxury hotels.
Look for more information about the surroundings, activities and gastronomy at:
---
Enjoying nature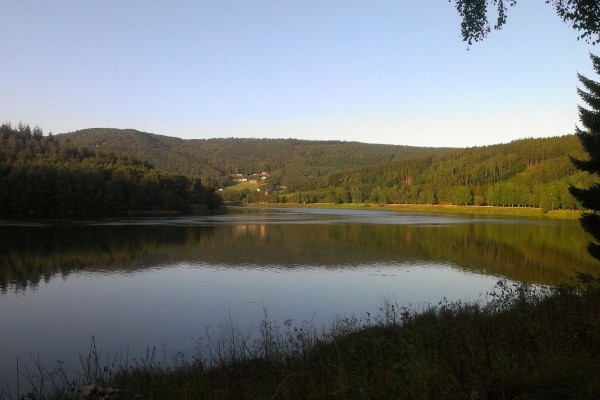 Le Baron is located in the Ardennes in the village of Coo. The region is known for its beautiful nature and friendly character. Perfectly right for your holiday or a day out.
You can make lovely walks everywhere because there are many hiking routes. Use the links below to plan short or long walks. Also in the hills around Coo there are some beautiful walking routes from 3 to 20 km. Are you looking for a route that is not too hilly, then the footpath around the reservoir of Coo might be ideal. It is a walk of 5 km, so about an hour or an hour and a half. The road is flat and paved, which doesn't conflict with nature, you walk along the edge of the forest and the lake. The map with routes around Coo is available in the brasserie of Le Baron.
Another route for hiking is the Route of Summits around the Lienne and the Amblève. A description of the route is available via the following link (sorry, only in French/Dutch available): Route of Summits around Lienne and Amblève. This route is 137 km long, but can easily been done in sections.
To complete this summary of hiking trails the extensive network of trails for slower road users should not be missed here, the RAVeL (Reseau Autonome de Voies Lentes). The network was built for hikers, cyclists, etc. on former railway lines and towpaths where no vehicles can come. Besides that these paths are almost flat. The nearest RAVeL route starts in Trois Ponts and ends in Waimes (near Malmedy), where it meets another part of the RAVeL trail.
---
Your hiking starts at Le Baron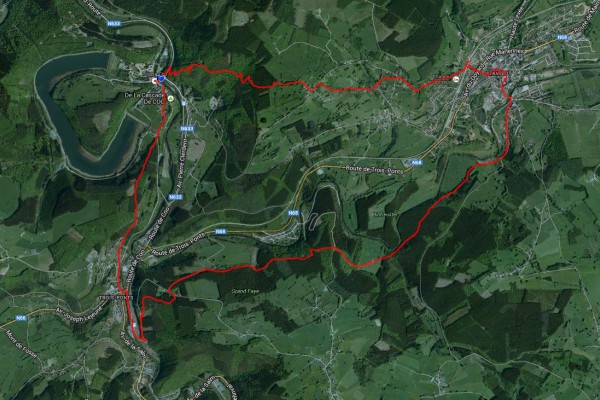 Especially for you Le Baron has created a beautiful trail. Have a look at Hiking in the Ardennes where Route 621 brings you through fantastic nature and authentic villages, with breathtaking views. This route starts and ends at Le Baron. Via this Link you can make a print out, download the route on your GPS, read info on the surroundings, view or place photos and remarks. There is plenty of parking space nearby.
Also Route 553 of this site brings you past Le Baron.
We already wish you a pleasant tour !